Fleet Reserve Association Camp Lejeune Branch 208
---
Meetings: Second Tuesday of each month at 1830.
Next Meeting 14 February 2023
---
Christmas Cheer Donation 2022
---
---
---
2021 Americanism Essay Contest Winners
---
---
---
---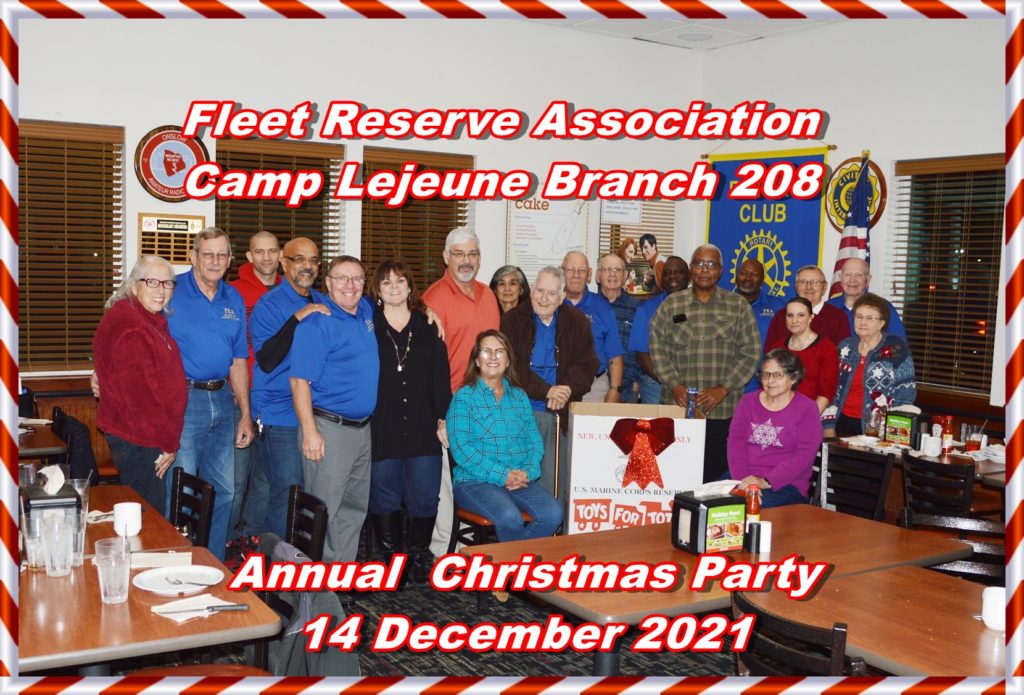 ---
Veterans Day at The Landings of Swansboro 11 November 2021
---
---
Navy Birthday Cake Cutting at The Landings of Swansboro Assisted Living Home
---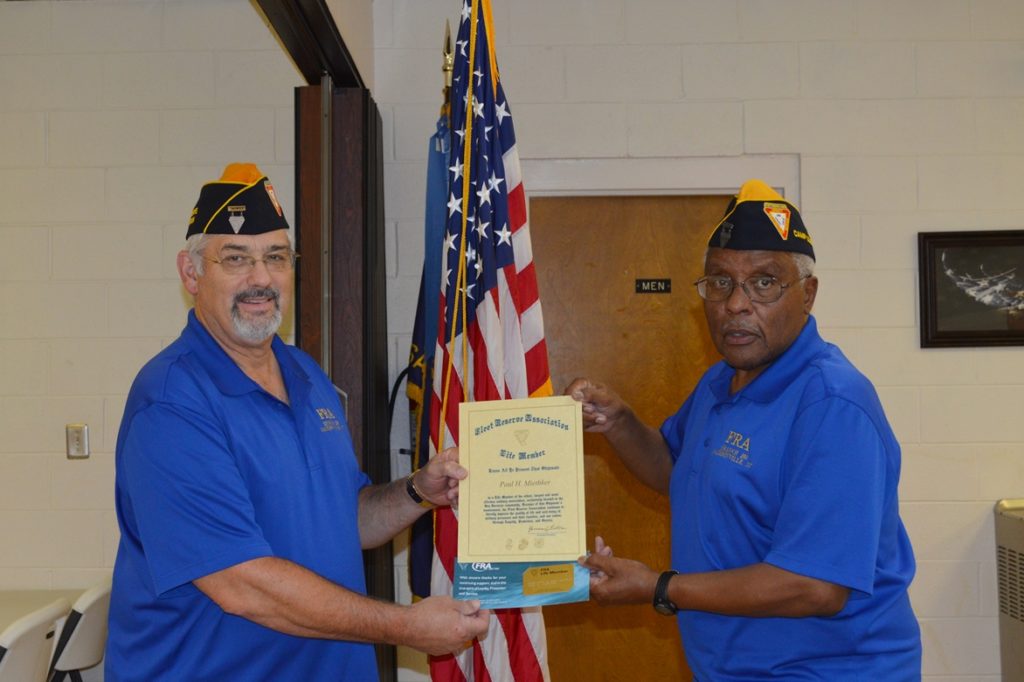 ---
Shipmate President Raymond Applewhite (left) presents Shipmate Chaplain Alexander J. "Gunner" Nevgloski Sr. (right) a Life Member Certificate at the monthly meeting held on April 13, 2021. The certificate recognizes Shipmate Nevgloski as a Life Member of the oldest, largest and most effective military association, exclusively devoted to the Sea Services community. Because of this Shipmate's involvement, the Fleet Reserve Association continues to directly improve the quality of life and well-being of military personnel and their families, and our nation, through Loyalty, Protection, and Service.
---
---
---
---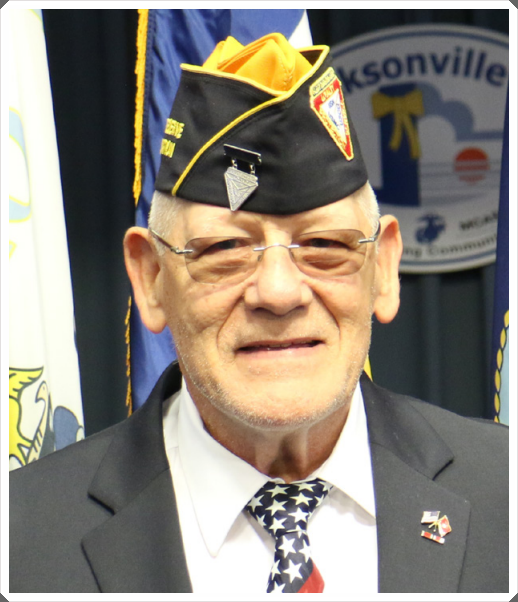 Fleet Reserve Association Camp Lejeune Branch 208, Shipmate Alexander "Gunner" Nevgloski Sr. is a lifetime member of the Fleet Reserve Association Camp Lejeune Branch 208 and has served as the Chaplain for the past four years. He has coordinated numerous veteran events to honor both World War II and Korean War Veterans, often using personal funds. He continues to lead the Annual Association Americanism Essay contest and his dedication to the veteran community is shown through his continued effort in initiatives and services.
---
---
---

Fleet Reserve Association Camp Lejeune Branch 208
---
The Fleet Reserve Association is a congressionally chartered, non-profit organization that represents the interests of the Sea Service community before the U.S. Congress, the Association's membership is comprised of current and former enlisted members of the U.S. Navy, Marine Corps, and Coast Guard. FRA was chartered as the Fleet Reserve Association in 1924 and, after more than 80 years, FRA remains dedicated to its primary mission of serving the interests of current and former enlisted Navy, Marine Corps and Coast Guard personnel.
In addition to its legislative advocacy efforts, FRA assists its members with career problems by maintaining close liaison with the Departments of Defense, Veterans Affairs, Homeland Security, and other government agencies. FRA continues to educate members of Congress, many of whom have little or no military experience, on the challenges facing career personnel.
FRA presents a strong, unified voice to ensure that enlisted issues are heard by Congress and urges support for legislation to increase pay and benefits.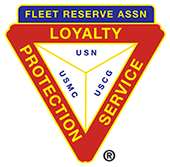 Click the FRA logo to go to the FRA National website.
---